USA BASED SARMS & PEPTIDES – HIGH QUALITY, LOW PRICE
Our products are intended for laboratory research only. These products are absolutely NOT intended for animal or human consumption.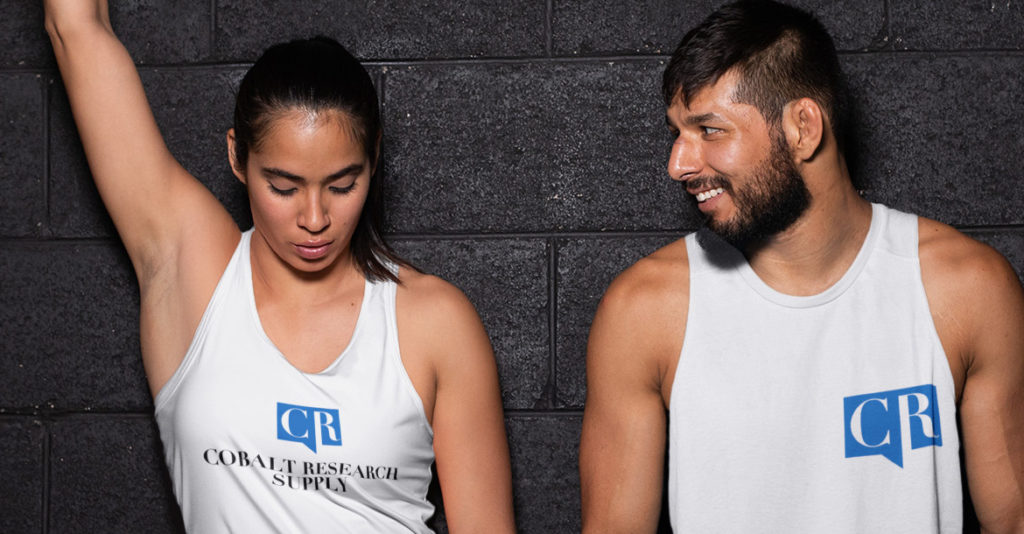 SUBSCRIBE TO OUR NEWSLETTER
Subscribe to get the latest updates on new products, sales and giveaways! You can unsubscribe at any time.